October 16, 2018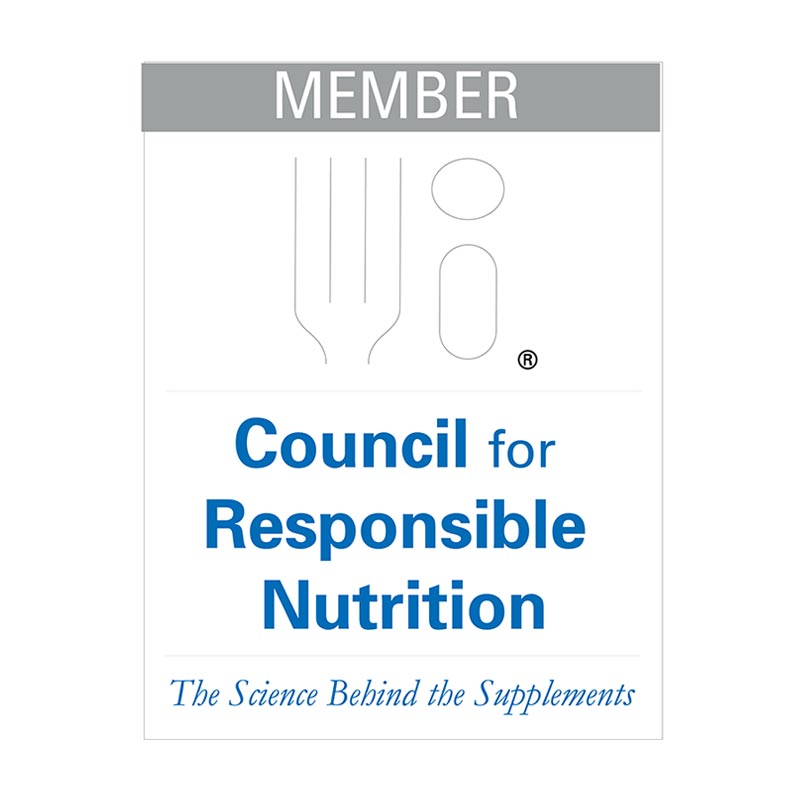 Join Nutrasource at the CRN 2018 Workshop & Conference in Dana Point, California, October 16-19.
You will have the chance to meet one-on-one with our business development team and technical experts to discuss your pathway to market and overcome research and regulatory barriers - from concept to claim.
Schedule a meeting with us during the event. Or follow us on Twitter and LinkedIn to stay connected.