February 13, 2019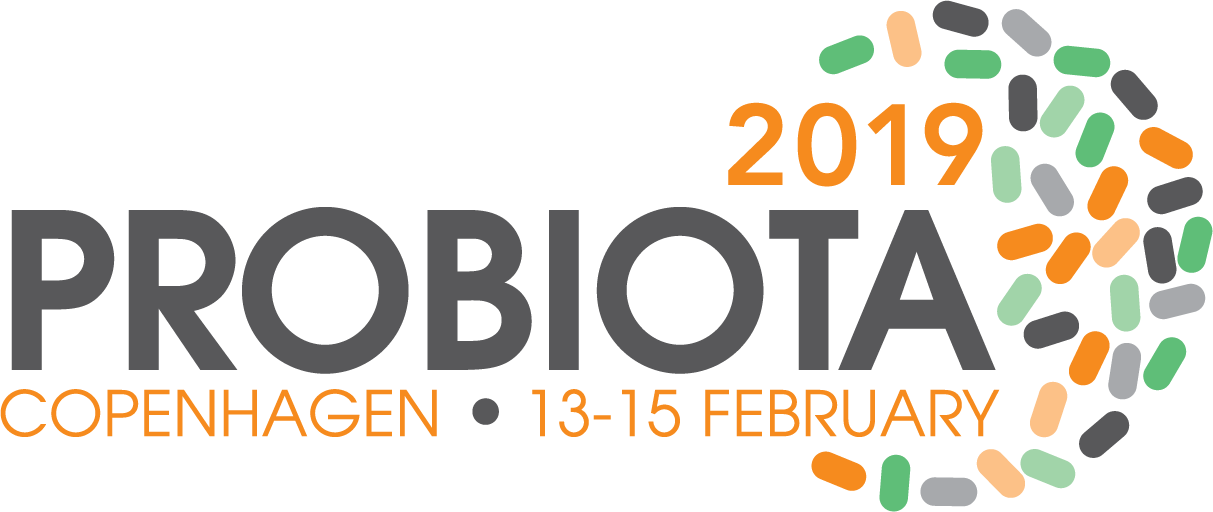 If Probiota Global is on your agenda this year (February 13-15, 2019), schedule some time to meet with our scientific team during the conference.
Our leadership position in the probiotics space, and experience working with probiotics clients for clinical trials, regulatory strategy, and more, will provide you with the edge you need to achieve your product launch goals. We can assist with:
Pharmaceutical compliance and approvals
Schedule a meeting to meet in person at the conference.