May 13, 2019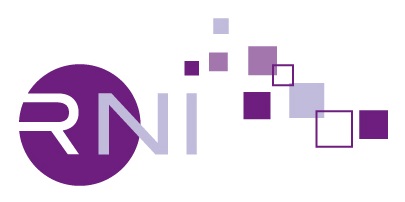 Nutrasource will be sharing regulatory knowledge for the U.S. and Canadian markets as part of RNI Conseil's international regulatory workshop, How to Gain Global Market Access With Confidence, on May 13, 2019 in Paris, France.
The aim of the workshop is to provide worldwide regulatory information for nutrition products, with a specific focus on global regulatory affairs issues, including:
How to go global
How to choose the best destination for your company
What main pitfalls you need to avoid
How to avoid them and be successful
How to import and cross borders without obstacles
You will hear from Nutrasource's Tania John, M.Sc., Director of Regulatory Affairs - Dietary Supplements and Natural Health Products, on Navigating the Canadian Regulatory Framework for Natural Health Products. The session will provide a high-level overview of the current landscape, as well as the proposed self-care framework, including:
Regulatory Framework
Natural Health Products Ingredients Database and Issue Forms
Product Licence Applications, including Class I, II, and III Categorization, Requirements and Timelines
Pre-Cleared Information, including Single Ingredient & Product Monographs, and Abbreviated Labelling Standards

Monograph Attestation Forms

Labelling
Quality, Site Licencing & Master Files

Finished Product Specifications

Licensed Natural Health Products Database
Post-Licencing Changes
Proposed Self-Care Regulations

Plain Language Labelling
Product Facts Table
The workshop will include theory to real-life cases featuring China, Latin America countries, Australia, Canada, the U.S. and more so you can get answers to your questions during this fantastic day of exchange.
Please RSVP as the workshop is limited to 45 attendees!